Here is a link to our most current information regarding classes and other activities
http://tantramovement.blogspot.nl/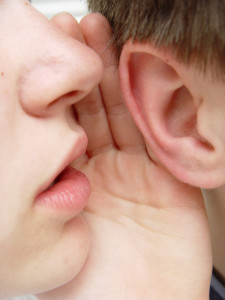 Other communication:


Universal:
Of course this newsletter is only one of many ways we use to communicate with you. Some have specific areas of interest such as political and environmental activism or the history of our Tantra. We invite you to check each out and see what interests we share.
1.
http://aktywnatantra.blogspot.nl/
Tantra, Love and Activism - our page with a political, environmental and social twist. The Tantra Movement page is mainly to promote our events, while this one is designed to share our thoughts, opinions, and movies and books we find interesting etc. This is a great page if you would like to have a deeper insight into our goals, ambitions, and dreams. Everything is there :)

6. Leaflets and folders - You 'll find our leaflets and brochures in Organic shops, and in some spiritual centres or other public spaces in Netherlands and Romania. Spread them to your friends !

Direct:

12. You can contact us directly:
Skype: Michal Marek Griks
Phone
:
0(066)829433423 when I'm at home in Thailand
0(034) 642075516 when I'm home in Spain.
0(031) 684955749 when I'm in Netherlands.
0(040) 773012038 when I´m in Romania.
0(0359)888081061 only when I´m in Bulgaria

What´s up:
0(040) 773012038 it may change into spanish nr. in the near future


Please do not leave voicemail -it's better use email, sms or call us again later
And if you happen to see me around and recognize me, please say 'hello' an introduce yourself
Michal Marek

Griks


http://

tantramovement

.

blogspot

.

nl